World Class Weekly #24, Four Cleaning No-No's
House Cleaning Mistakes To Avoid And How To Fix Them
Folks we know that you're trying your best to keep your home clean and tidy, but there are some tasks that are left woefully undone. Or, there are some tasks done and house cleaning mistakes made in a manner that actually leave your home less clean than when you started. So we're here with a 4 eezy-breezy pointers on what you can do (or stopdoing) to take your home's cleanliness to the next level. Let's dive in! You should never do this when cleaning your home…
#1 House Cleaning Mistake: Neglecting your biggest "touch points"  faucet handles, door knobs, flush handle etc
These things tend to be the germ-iest in the house, so be sure to hit 'em with a sanitary wipe every once in a while!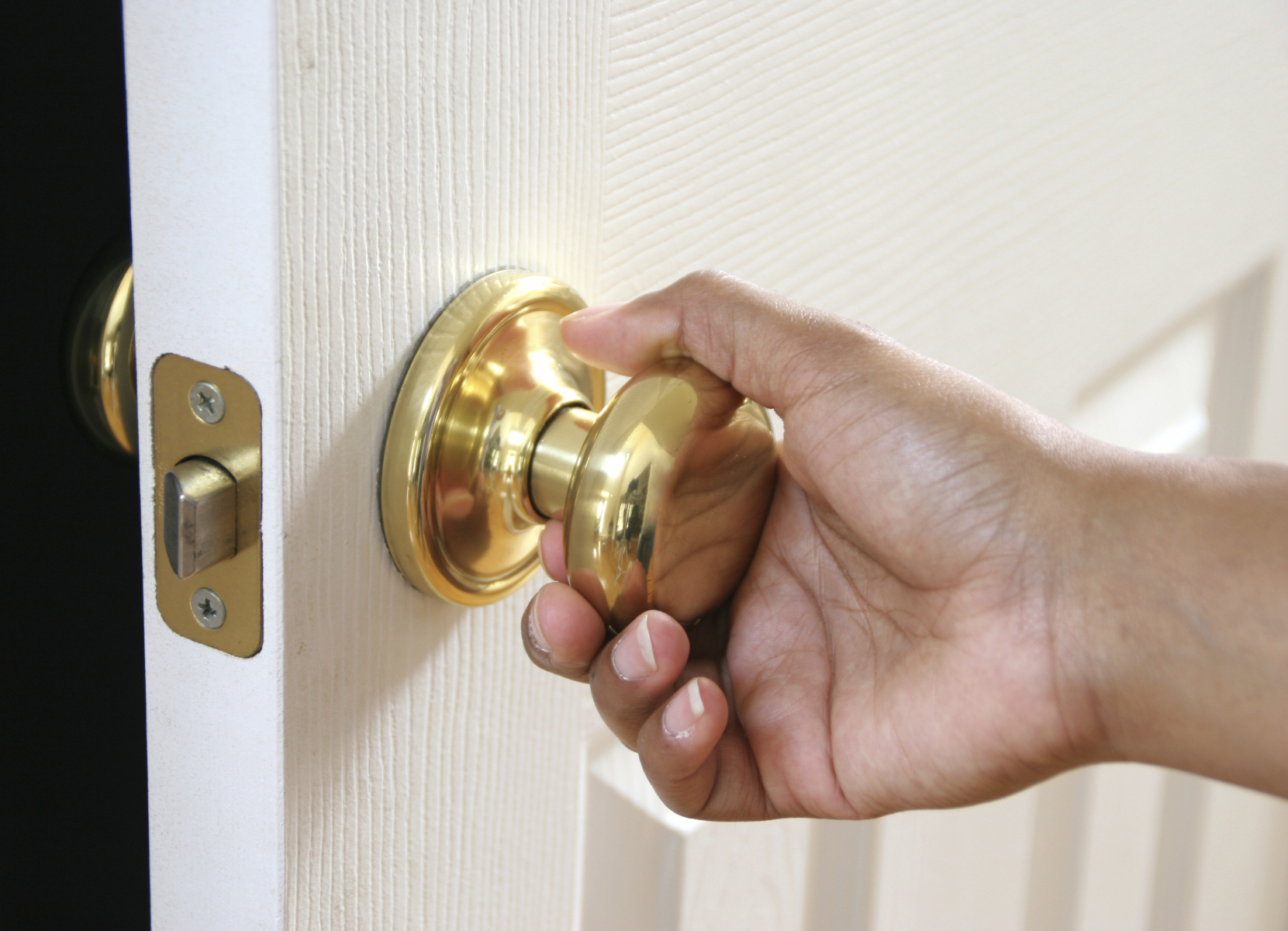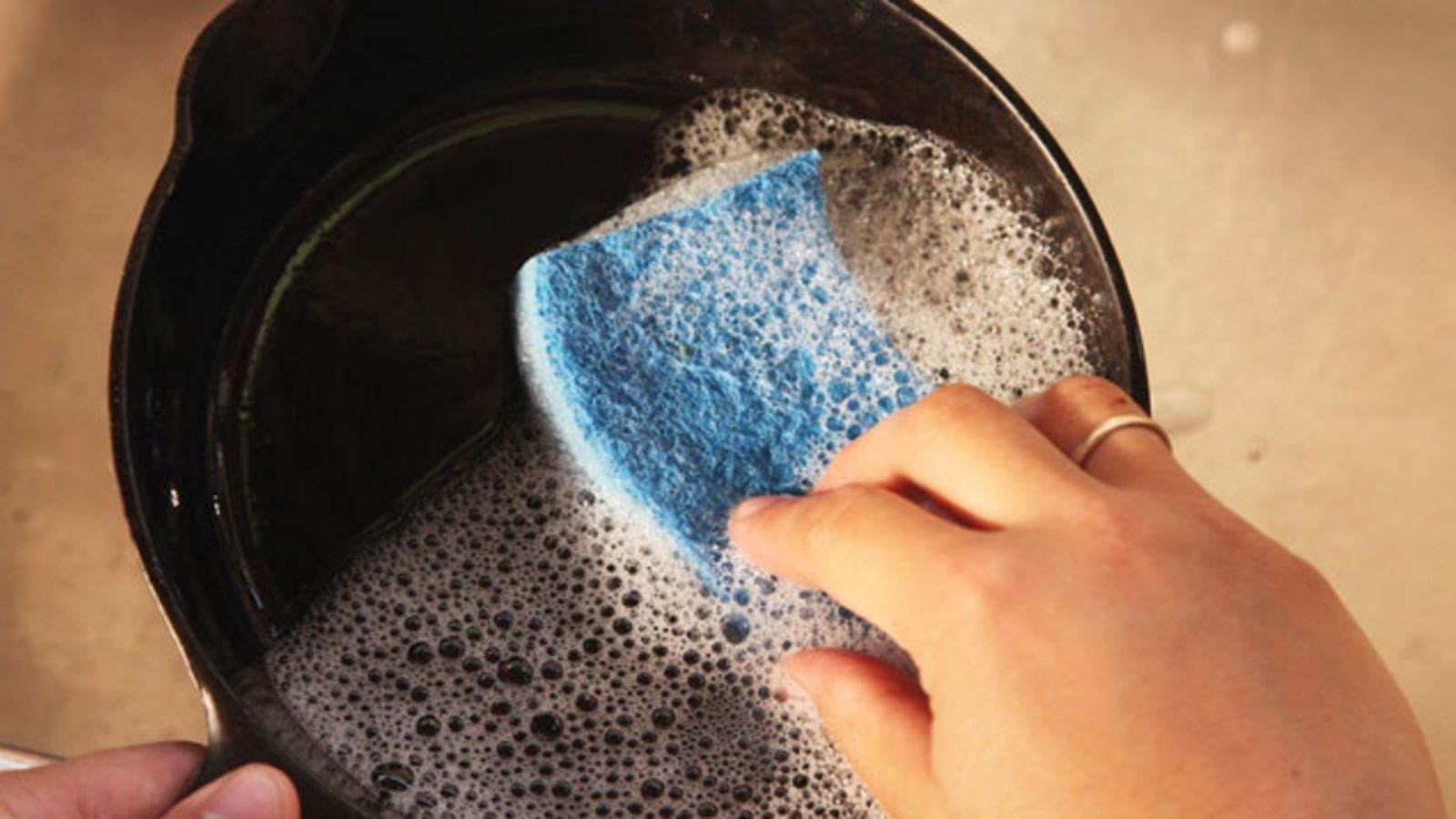 #2 House Cleaning Mistake: Using dish soap on your wooden cutting board or cast iron skillet
You can clean your cutting board and cast iron skillet with dish soap. But, should you do it? Answer is: only if you know what you're doing and know the best way to do it. These porous natural materials can be easily damaged with over-cleaning, it's best to use soap sparingly.
We recommend you wipe these surfaces with paper towels to remove any excess debris, then rinse under warm running water, scrubbing with a non-abrasive  natural brush or scrub pad to remove any traces of food.  If warm water and natural scrubbing does not get them fully clean, then use a very small amount of dish soap.
#3 House Cleaning Mistake: Neglecting your coffee maker
According to Eat This Not That, "If you use your coffee maker every day, it should get a good cleaning about once per month," says McGee. "Coffee grounds leave residue in the brew basket, and water stains and bacteria can collect in the brewing components."
The brew basket isn't the only culprit of trapping bacteria. According to a study on germs in the household led by the National Science Foundation, 50 percent of households observed had yeast and mold lying within the coffee maker's reservoir, which is the chamber that holds the water. Yuck!"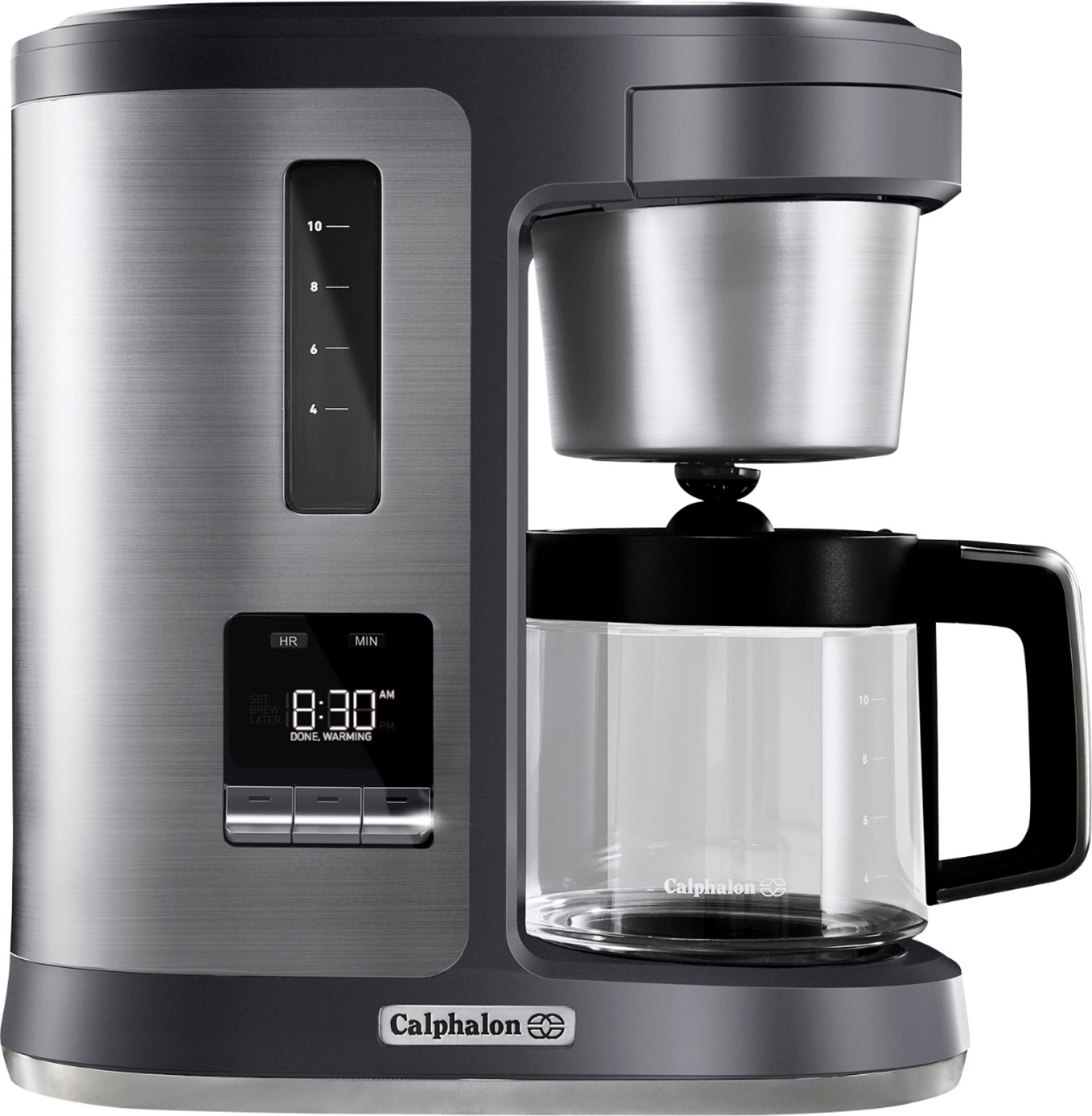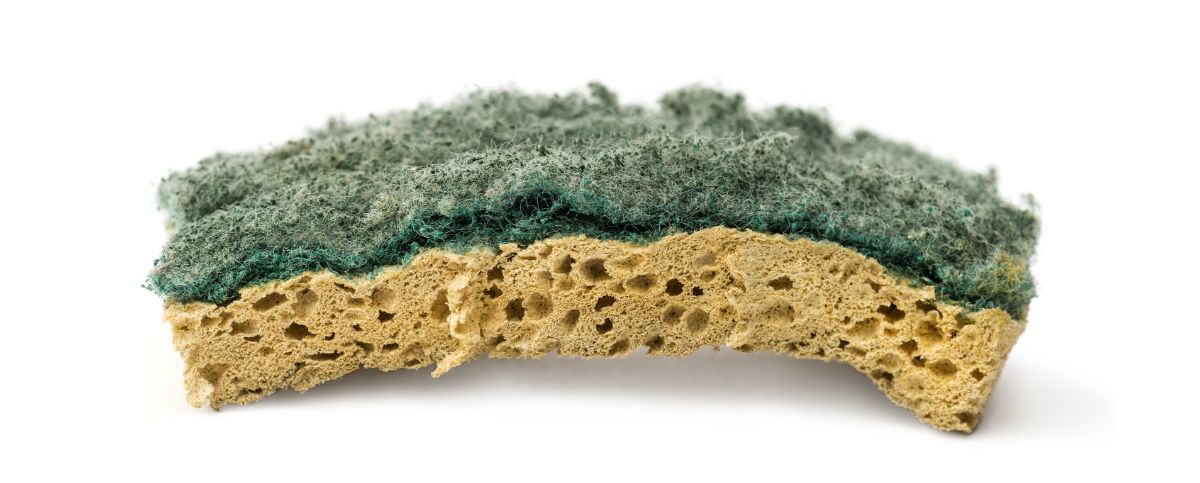 #4 House Cleaning Mistake: Using A Dirty Sponge
These cleaning superheroes won't, in fact, be that helpful if you don't sanitize 'em every few days (and replace them every month). To do this, soak your sponge in water, place it in a microwave dish, then heat it on high for a minute.
Thanks for joining us, folks! We hope you learned a thing or two and, as always, consider reaching out to us for a quote! 804-201-4010

We Provide The Best Thorough & Reliable Residential Green House Cleaning Services in Richmond VA
Our Clients Love Us!
Read Our Reviews
[testimonial_rotator shuffle="1"]
World Class Cleaning Packages
Deluxe Home Cleaning
In addition to the Standard Package, this package emphasizes detailed hand cleaning and focuses special attention to heavy dust build up, heavy kitchen buildup and heavy bathroom build up. Click for details
Standard House Cleaning
This package is a follow up to the Deluxe cleaning. It is also for the home that has had someone keeping up with the cleaning chores and just in need of a spruce up. Click for Details
Additional Cleaning Services
World Class Cleaning Services is happy to build a cleaning services package specific to your needs—and to your space. Click for Details