World Class Weekly #29, Taking it One Step at a Time
Taking Your Cleaning One Step at a Time
Cleaning does not have to be ALL or NOTHING. Many people put off their cleaning until they can do it all at once but we're here to tell you that this method ain't it, chief. Rather than waiting for that rare occasion when you have  all the time in the world to accomplish all your cleaning goals, why not organize and motivate yourself to do a little bit o' cleaning throughout the week? Check out our 5 tips below and let us know what you think!
#1 Be Conscious of Time Commitments 
Right off the bat here's a general life tip: be conscious of the time commitments you make. There's only so much time in a week and if you're spreading yourself too thin throughout the week, well then how in the world are you going to make the time for yourself to tidy up?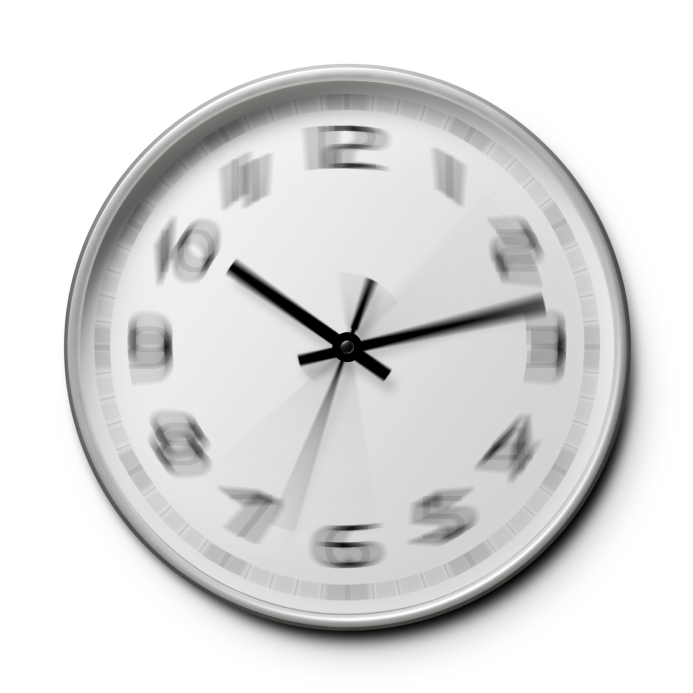 #2 Gather your Cleaning Tools 
Get everything together that you might need for any given cleaning task — how many attempts at being responsible and organized were thwarted by lack of preparation? 
#3 Create a Weekly Llist
You know what needs to be done around the house. There are some long term goals you've been neglecting to start, there are weekly goals as well — some that you don't mind doing, and some that you abhor.Identify these items individually in a list that you can reference.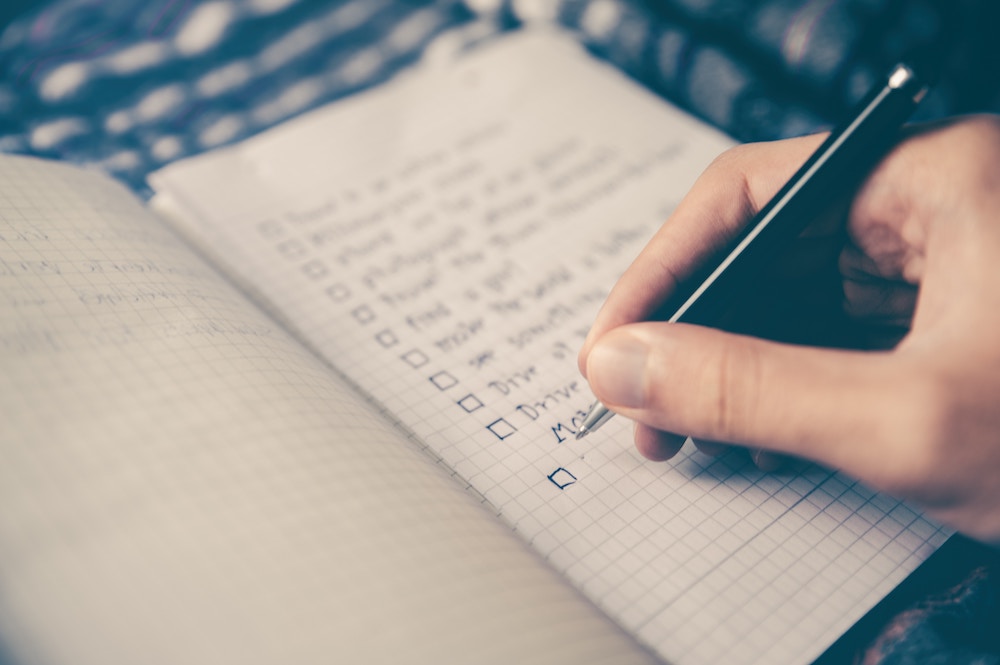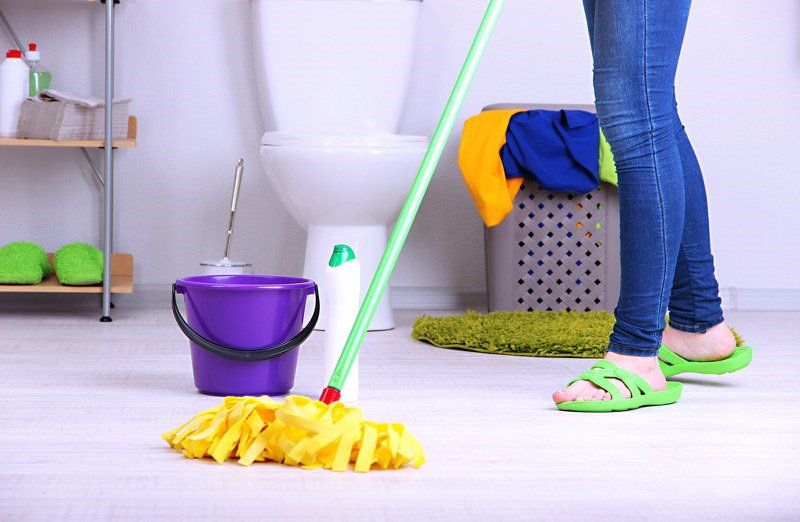 #4 Clean and Declutter a Little Every Day
Now that you've  got your supplies ready and your list of cleaning action items is ready to go, it's time to take a few minutes every day to reach your cleaning goals. Find what works best for you — maybe every day you set a time for 10 minutes and go around the house decluttering, and then devote another 10 minutes to a quick scrub of one room in particular — the bathroom, for example. 
#5 Speaking of  Declutter…
Folks there's a reason Marie Kondo and her KonMari method of tidying up has become such a persistent cultural reference point. Many of us own a lot of "things," and downsizing your possessions is a great way to prevent messes from developing in the first place. Give it a shot! 
Thanks for joining us, folks! We hope you learned a thing or two and, as always, consider reaching out to us for a quote! 804-201-4010

We Provide The Best Thorough & Reliable Residential Green House Cleaning Services in Richmond VA
Our Clients Love Us!
Read Our Reviews
[testimonial_rotator shuffle="1"]
World Class Cleaning Packages
Deluxe Home Cleaning
In addition to the Standard Package, this package emphasizes detailed hand cleaning and focuses special attention to heavy dust build up, heavy kitchen buildup and heavy bathroom build up. Click for details
Standard House Cleaning
This package is a follow up to the Deluxe cleaning. It is also for the home that has had someone keeping up with the cleaning chores and just in need of a spruce up. Click for Details
Additional Cleaning Services
World Class Cleaning Services is happy to build a cleaning services package specific to your needs—and to your space. Click for Details