Where to Donate Your Clothes in Richmond, VA
Donate Your Gently Used Clothes & Items
Folks we know how it goes — old clothes pile up, old childrens' toys & books, sometimes that couch you thought you'd love has to make room for a new one. These items can be donated! We've got three resources below for you to check out and donate your clothes in Richmond, Virginia. And in a radically giving way, support local. Cheers!

#1 Donate Your Clothes in Richmond: Diversity Thrift
Diversity is at the top of our list with their storied history in the Richmond area. According to their website, "since its inception, Diversity Richmond has distributed more than $850,000 to area non-profits organizations, such as Richmond Triangle Players, Fan Free Clinic, ROSMY, Equality Virginia and many others." Way to go, Diversity Richmond!
If you have any questions for them regarding donations give them a call at (804) 353-8890!
#2 Donate Your Clothes in Richmond: Housing Families First
Next up is Housing Families First. They have a very rich history starting, in 2001, with the Hilliard House on Nine Mile Road in Richmond's East End. According to their website, "The mission of Housing Families First is to provide families experiencing homelessness with the tools to achieve housing stability. Our goal is to ensure that each family has access to the supportive services necessary to sustain housing in the long run." Check here for a very detailed explanation of what & how to donate!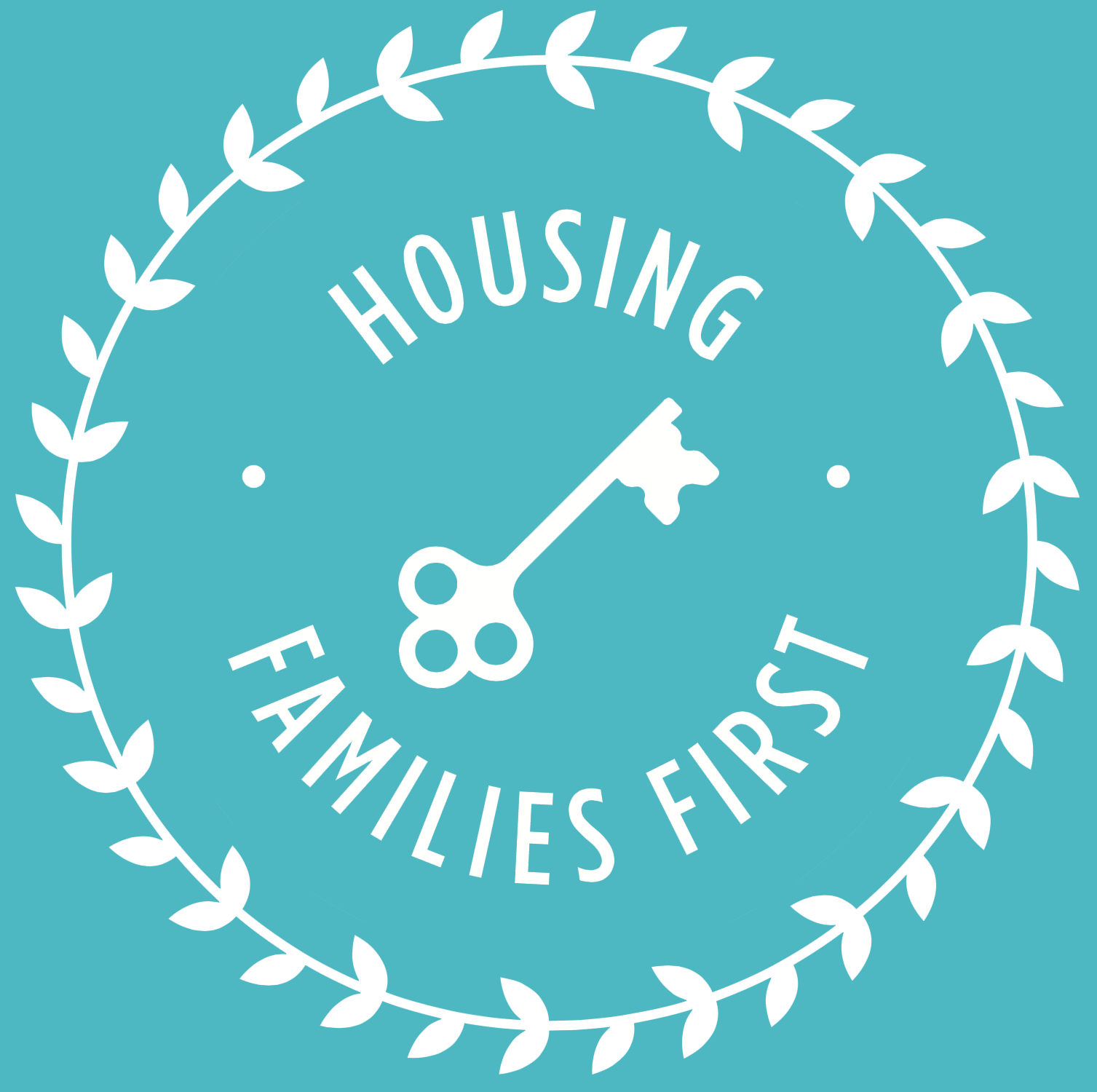 #3 Donate Your Clothes in Richmond: Child Savers
And to finish up our list we have ChildSavers, which, like the other two entries on this list, has a very rich history of giving back to the local community. One major difference they have with the two other organizations on this list is that they don't accept clothes. But when you're in the process of downsizing and minimizing, you can consult this wishlist page for a better idea of how to help.
According to their site, "ChildSavers is the only nonprofit in Virginia using a coordinated prevention and intervention model to prepare children for school, address mental health, and recover from trauma." Furthermore, they go on to make clear just how qualified they are to do the amazing work that they do;
"We are a community-supported nonprofit governed by a volunteer Board of Directors. ChildSavers is licensed by the Virginia Department of Behavioral Health & Developmental Services and accredited by the Council on Accreditation for Child and Family Services. We are members of the national child advocacy organization, Alliance for Families and we are the Central Virginia Child Care Aware and Virginia Quality agency."
Scroll to the bottom of this page to see how you can help!
Thanks for joining us, folks! We hope you learned a thing or two and, as always, consider reaching out to us for a quote! 804-201-4010

We Provide The Best Thorough & Reliable Residential Green House Cleaning Services in Richmond VA
Our Clients Love Us!
Read Our Reviews
[testimonial_rotator shuffle="1"]
World Class Cleaning Packages
Deluxe Home Cleaning
In addition to the Standard Package, this package emphasizes detailed hand cleaning and focuses special attention to heavy dust build up, heavy kitchen buildup and heavy bathroom build up. Click for details
Standard House Cleaning
This package is a follow up to the Deluxe cleaning. It is also for the home that has had someone keeping up with the cleaning chores and just in need of a spruce up. Click for Details
Additional Cleaning Services
World Class Cleaning Services is happy to build a cleaning services package specific to your needs—and to your space. Click for Details