World Class Weekly #31, Autumn Cleanup Checklist
Autumn is here!
And with that, comes the imminent transistion to winter. This checklist isn't necessarily for you to tackle next week, maybe not even next month — this is more like a reminder of the things you should get done while you have all the time in the world ahead of you. Let's get to it!
• 

Check the caulk around your windows and doors.
• 

Clean and store patio furniture, outdoor children's toys, grill, etc.
• Check the exterior doors — do they close tightly? If not, consider installing weather stripping.
• Drain and store garden hoses 

•Check your gutters and downspouts, and seriously consider installing leafguards! 
(pictured right)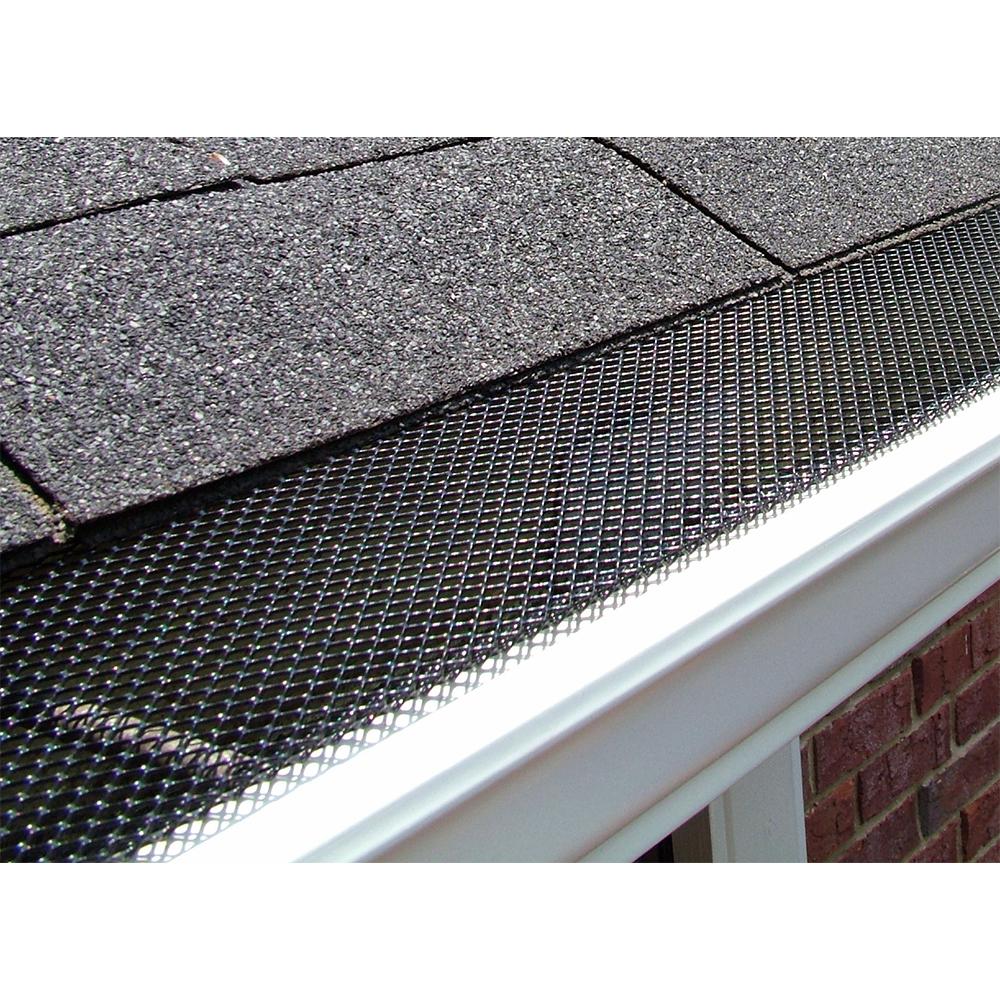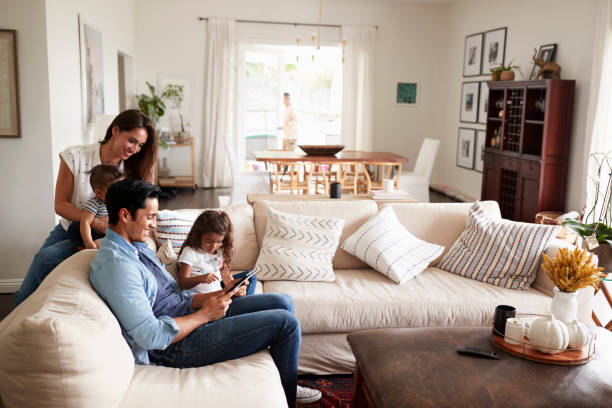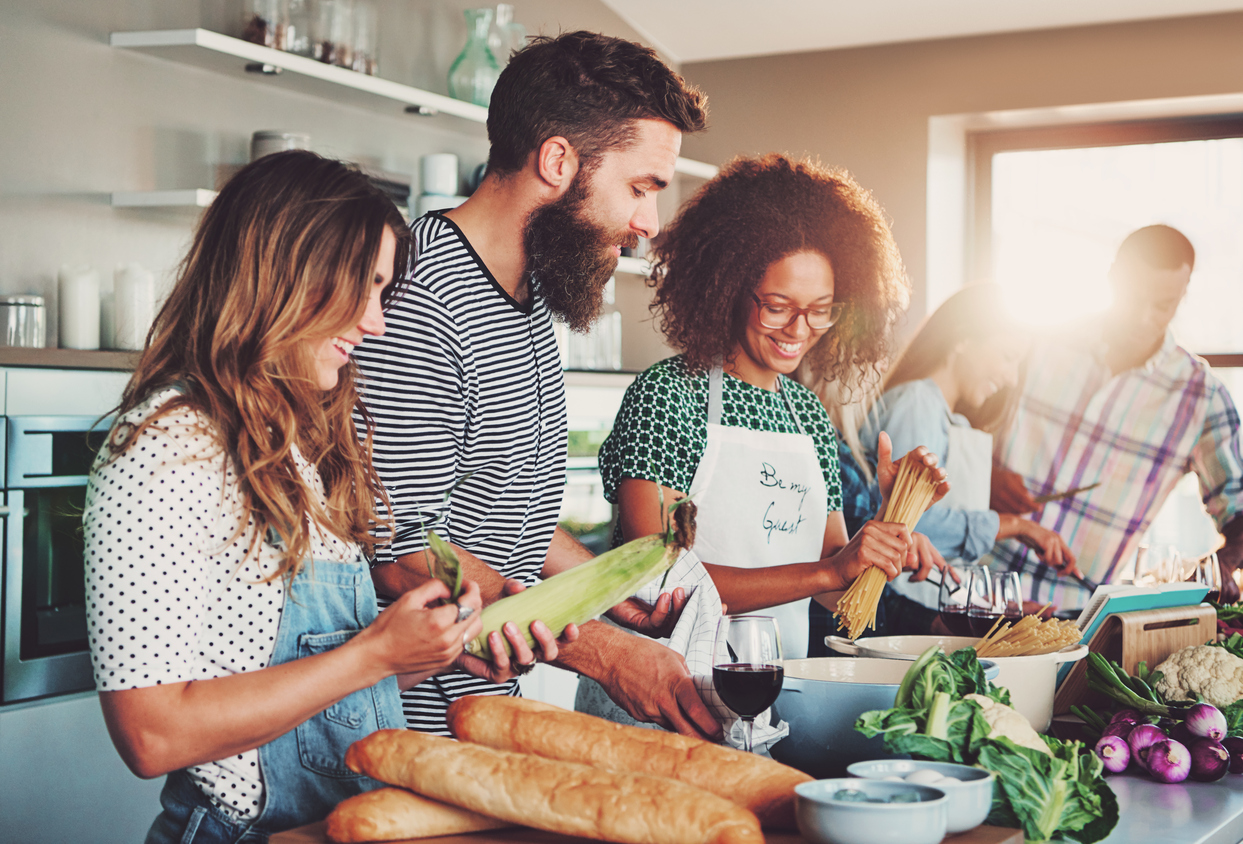 Bonus indoor checklist:
•Focus on cleaning up the "public" parts of the house where people will be spending the most time.
•Prepare your kitchen for holiday cooking! Any appliance taking up valuable counter-space that you haven't used in the past few weeks — consider storing it until it's needed.
•Pull your refrigerator away from the wall and vacuum those dusty coils!
•Replace your central air conditioning filters and buy new filters to last you through the winter — consider replacing those filters every month during those times your central air system is getting a TON of use. This will cut down on your electricity bill and ensure you're breathing in air less laden with dust and debris.
One last outdoor tip:
•Stock up on de-icing salt and, if necessary, a new snow shovel now. Why wait until the conditions are dangerous and those supplies are flying off the shelves?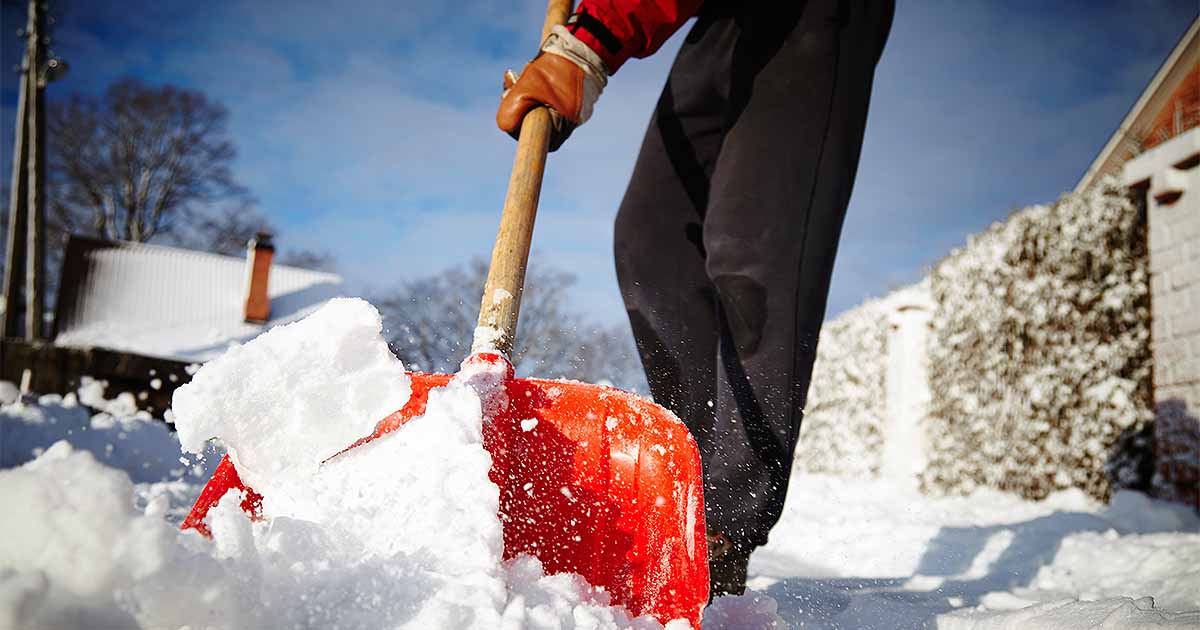 Thanks for joining us, folks! We hope you learned a thing or two and, as always, consider reaching out to us for a quote! 804-201-4010

We Provide The Best Thorough & Reliable Residential Green House Cleaning Services in Richmond VA
Our Clients Love Us!
Read Our Reviews
[testimonial_rotator shuffle="1"]
World Class Cleaning Packages
Deluxe Home Cleaning
In addition to the Standard Package, this package emphasizes detailed hand cleaning and focuses special attention to heavy dust build up, heavy kitchen buildup and heavy bathroom build up. Click for details
Standard House Cleaning
This package is a follow up to the Deluxe cleaning. It is also for the home that has had someone keeping up with the cleaning chores and just in need of a spruce up. Click for Details
Additional Cleaning Services
World Class Cleaning Services is happy to build a cleaning services package specific to your needs—and to your space. Click for Details