Eco-Friendly House Cleaning Service In Richmond, VA!
World Class Cleaning is the top-rated house cleaning service in Richmond, VA, and surrounding areas.
Request your free estimate now!
"*" indicates required fields
Eco-Friendly House Cleaning Service In Richmond, VA!
See why so many people are switching to GREEN Cleaning!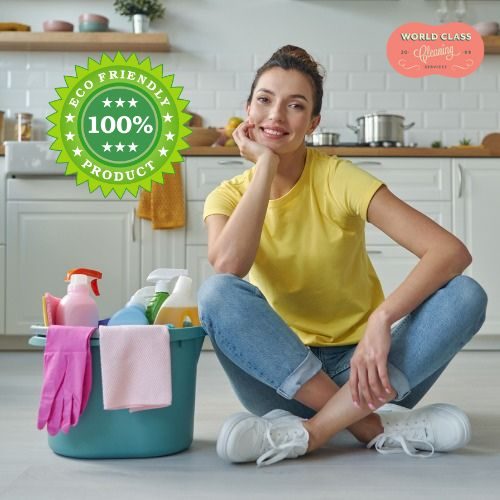 Green House Cleaning Service in Richmond
World Class Cleaning Services offers the best professional, thorough, and reliable eco-friendly house cleaning services in Richmond Virginia, and beyond. That also includes Mechanicsville, Midlothian, and Chesterfield. Our home cleaning services include:
No matter what type of cleaning you are needing for your home, condo, or apartment- World Class Cleaning will go above and beyond to bring you a world-class kind of clean!
a clean home is a happy home!
World Class Cleaning offers recurring home cleaning services in Richmond, VA that will keep your home beautifully clean. This service is offered on a weekly, bi-weekly, or monthly basis.
The most extensive cleaning that we offer is our deluxe deep clean. It is a detailed hand cleaning with special attention to heavy dust, the kitchen, and bathroom build-up in addition to the standard package
Whether you're moving in or moving out in Richmond, VA, and surrounding areas, World Class Cleaning will make your home or apartment sparkling clean, comfortable, and ready for use.
Are You Ready For a Spotless House?
"*" indicates required fields
Best eco-friendly home cleaning
Reasons to choose our company!
A home cleaning company that cares
There are many reasons why you should choose World Class Cleaning Services for all of your home cleaning needs. We provide the best home cleaning and maid services in your area! Guaranteed!
Same maid at every visit
We care about our customers and employees
We are flexible
Around-the-clock care
We are trustworthy & professional
Green cleaning for the win!
We use the best Green Cleaning Product available: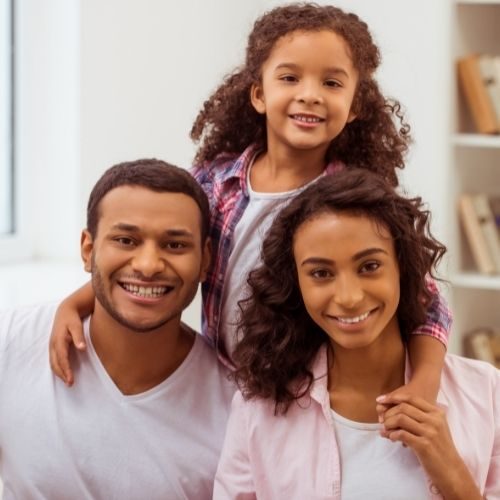 See What Our Customers Are Saying
Cheryl Pelt
October 25, 2022.
Excellent service. You must try if you need reliable cleaning services
Brandon Fox
September 19, 2022.
Always excellent! We've used the service for years, and we've always been happy. Stephanie is an amazing owner and a lovely, lovely person as well!
Denise Nelson
August 17, 2022.
The staff are friendly, timely, and thorough.
Dallas Womack
August 17, 2022.
Wonderful Experience. Thorough & great communication. All natural / non- toxic cleaning supplies. Great interactions with everyone, very kind. Only company we have found that we would highly recommend! Thank you!!
Kamryn Johns
August 15, 2022.
Posting a review as a former employee: World Class Cleaning Services was hands down the best job I ever had. From Stephanie being a wonderful boss who genuinely cares about her employees and their well-being, to the customers who are always lovely to work with, I can say I dearly miss this job :')
Shannon Eastwood
April 26, 2022.
World Class sets a high standard for their cleaning services, and the staff & crew deliver on it! Stephanie, the owner, understands my expectations for a top level cleaning & Brittany, the crew member who services my home, has a great attention to detail. I've been using the World Class for over a year & am very pleased with their quality of service.
Andrew Maryniuk
April 21, 2022.
Kamryn is friendly, thorough and professional. House is clean with no harsh chemicals or artificial fragrances. We highly recommend Kamryn and World Class Cleaning.
Imani Holmes
April 19, 2022.
When it was time for us to move, we went with World Class Cleaning to deep clean the apartment we were leaving and the house we were moving into. They did such a great job (and were so friendly and personable) that we've been using their services ever since! From their attention to detail to how sweet they always are to our cat, I look forward to having my home refreshed and renewed with every visit. Plus, the owner Stephanie is dedicated to making sure the unique needs of your home are met. I recommend them to everyone 💕
Caroline Mauck
March 25, 2022.
WCC is wonderful! Always leave my home feeling super clean, fresh, and no harsh chemicals. Will continue to use them for their amazing services!
Top local home cleaning company in Richmond, VA!
Service Areas:
Mechanicsville, Short Pump, Henrico, Church Hill, Willow Lawn, Ginter Park, Byrd Park, Carytown, Bon Air, Midlothian, Glen Allen, Tuckahoe, Manikin Sabot, and Brandermill.