a local company that truely cares
It's been my joy to be a part of the Richmond business community for many years. I started World Class Cleaning Services in 2009 with an employee-first mindset. I set out to create a work environment where people would feel appreciated and cared for like family. I believe that when an employee is genuinely cared for and loved, they will care for and love our clients. At World Class Cleaning Services, we don't just clean, we really care. We not only give quality work, but we develop real relationships with our clients and deliver our work with love. Our clients rarely hire us because they can't figure out how to use the feather duster. They hire us because they've got a lot going on in their life.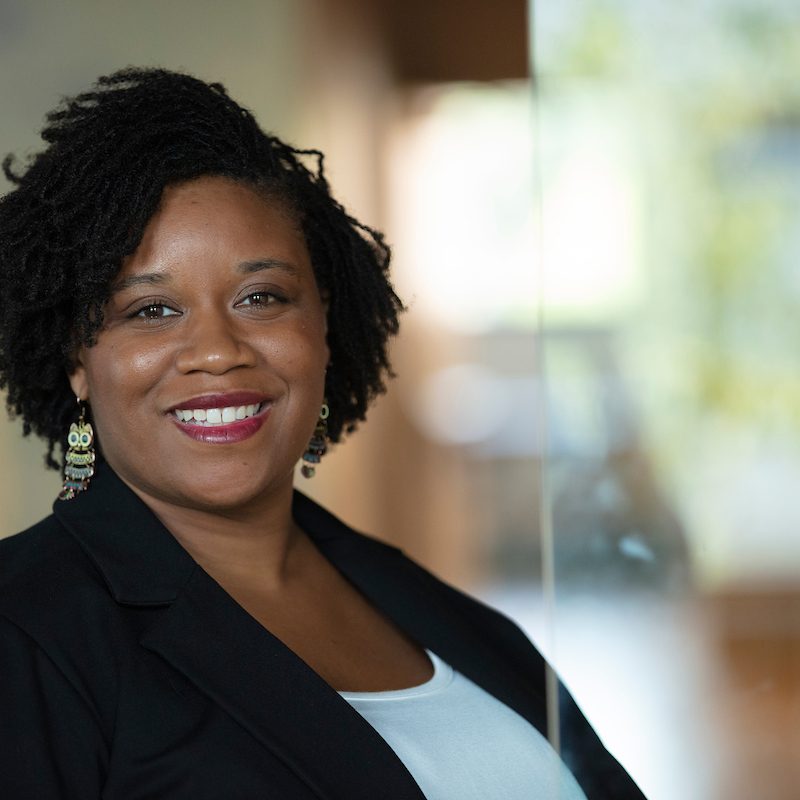 We're here to help – We deliver great work, and great customer service and if we ever miss the mark, we will be there to make it right every time. My staff and I geek out on all things cleaning and our focus is to give you the best experience possible.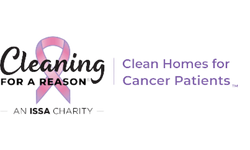 cleaning for a reason
World Class Cleaning proudly partners with Cleaning for a Reason. This is a cause that means a lot to us and is a way for us to give back to our community. We love the fact that we get to give to those in a time of need! 
"*" indicates required fields
Committed to providing high Quality services
Everyone here at World Class Cleaning strives to provide our customers with the highest quality cleaning service. We designed our quality control program as a way to offer our clients a way to express their experiences to ensure their satisfaction. It is important to us to have an open line of communication with our clients. This encourages continual feedback for our growth and improvement!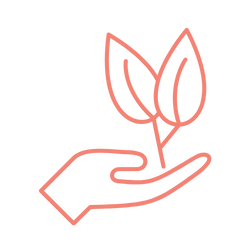 We care for the environment & your family!
At World Class Cleaning Services, we do not advertise Green Cleaning, it is a part of our philosophy. We believe that the health of our clients and our staff should not be a trade-off for a clean home environment. We only use environmentally safe, non-animal tested, healthy products and methods to clean each home. Our cleaning methods are beneficial for allergy, asthma, and headache sufferers, persons with compromised immune systems babies, and pets.
We Hire Only the Best
Here at World Class Cleaning, we hire the most qualified candidates to get the job done correctly and safely. Our cleaning technicians are fully vetted upon us hiring them. This means that they are background checked, professionally trained and periodically drug scanned.