World Class Weekly #26, Finding that Intersection of Cleaning & FUN
Tips To Make House Cleaning Fun & Fast
Folks we know how difficult it can be to find that motivation to get yourself through your chores. We've decided to create a resource of fun ideas one can reference when cleaning your home  — whether cleaning house with a partner, a friend, a child, or rolling solo! Let's get to it!
Tip #1: Save your fave podcast for cleaning time
We're putting this one at the top because this one of our fave ideas to help make house cleaning fun and less of a chore. If you're balking at the suggestion of spending time listening to a treasured podcast while cleaning, we recommend finding another podcast that you enjoy but will only listen to while cleaning up. We bet after two or three listening & cleaning sessions, this activity will start to become second nature. Check out this list from Screen Rant regarding some of the best podcasts of all time.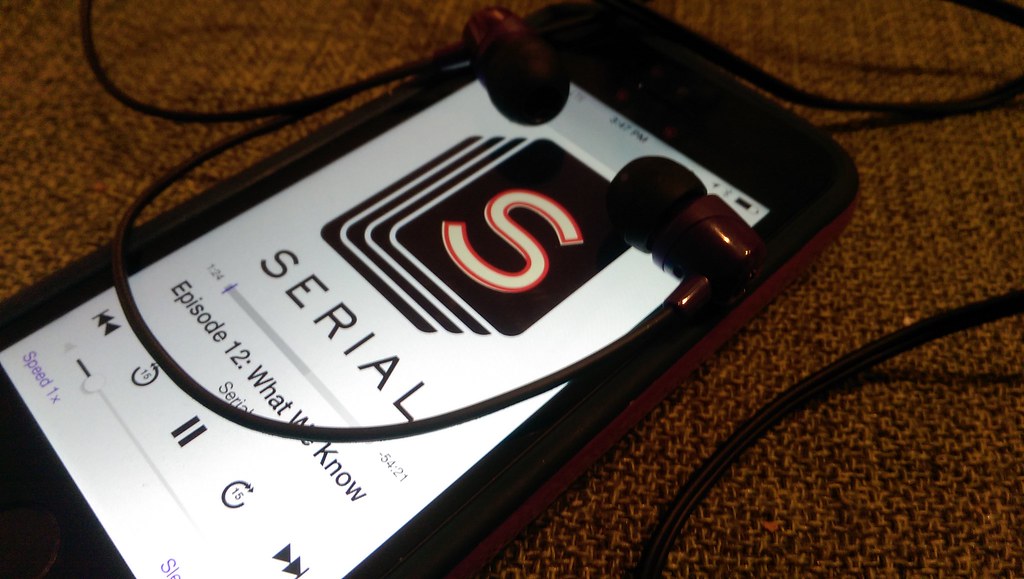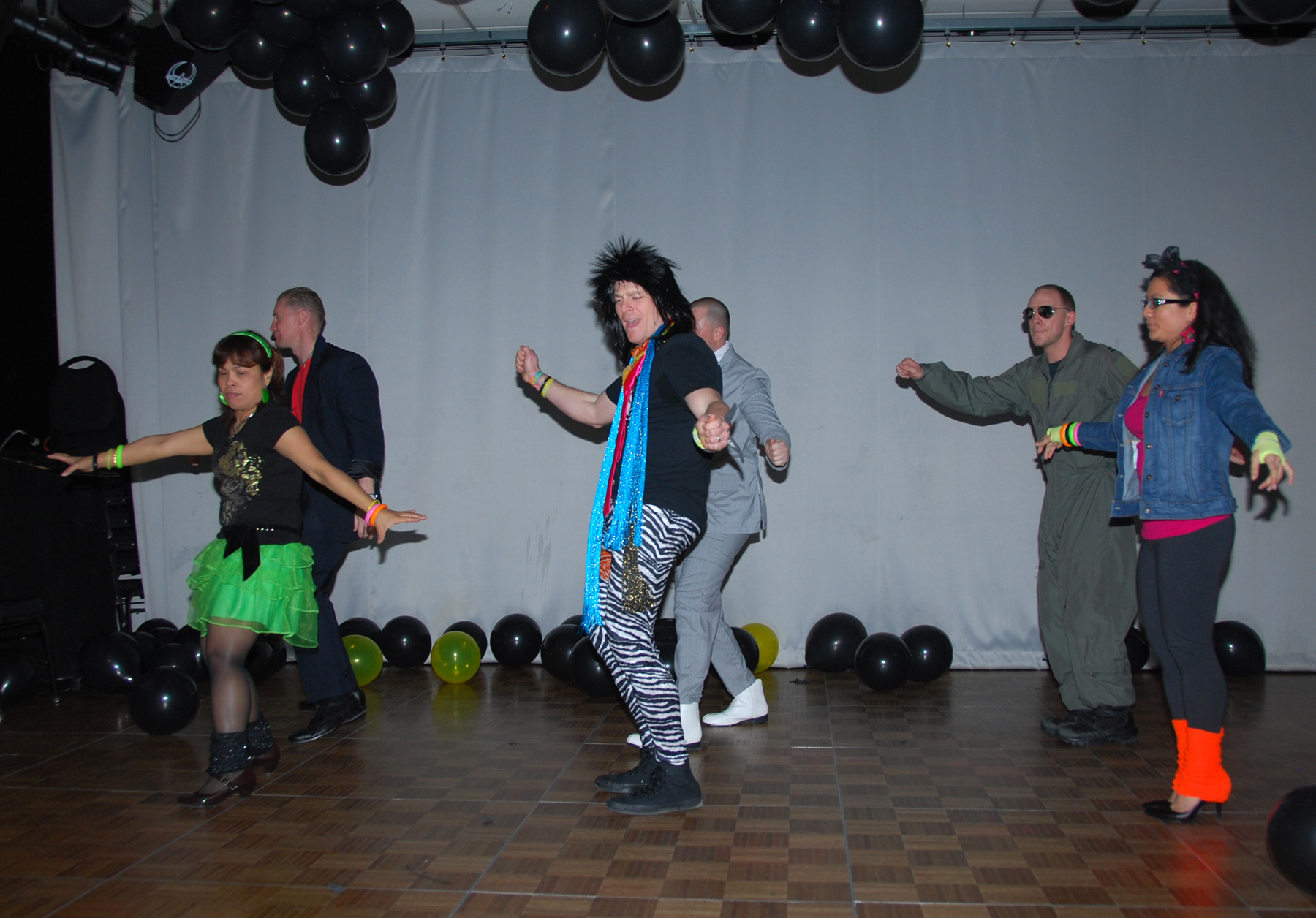 Make House Cleaning a Dance Party!
Y'all – whether you're squadded up getting your clean on or rollin' solo, cleaning can definitely be a fun dance activity. And not only dancing, but also a great way to work up a sweat, which brings us to our next suggestion…
Don't just clean… get lean too!
That's right. While you're on your hands and knees scrubbing tile, or taking loads of laundry up and down several flights of stairs, you might as well keep track of your steps and how many calories you're burning in the process. Which, if you're feeling good about all the cleaning you've accomplished and all the calories you've burned, will certainly make our next & final suggestion a whole lot more appealing.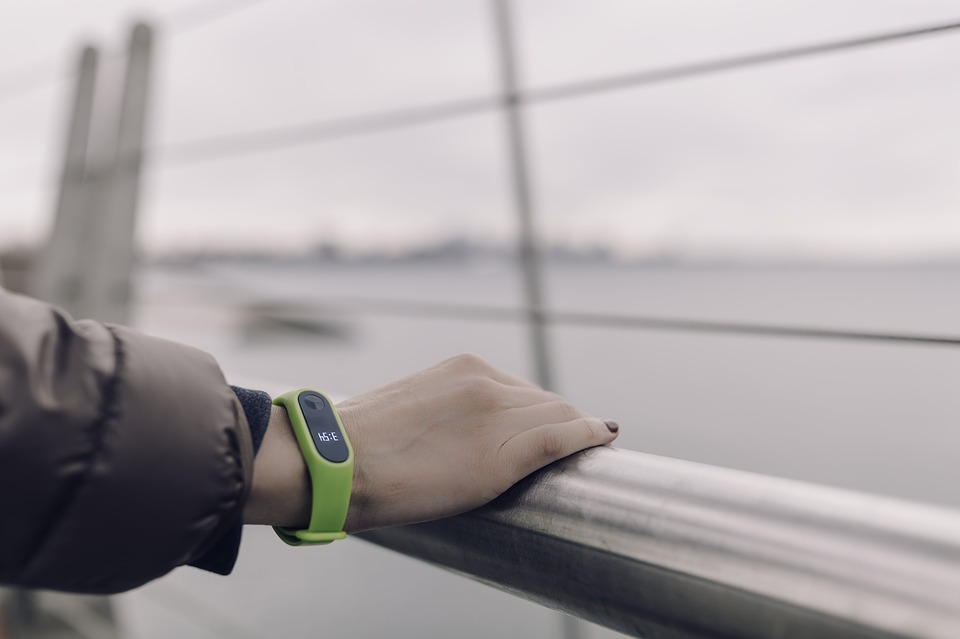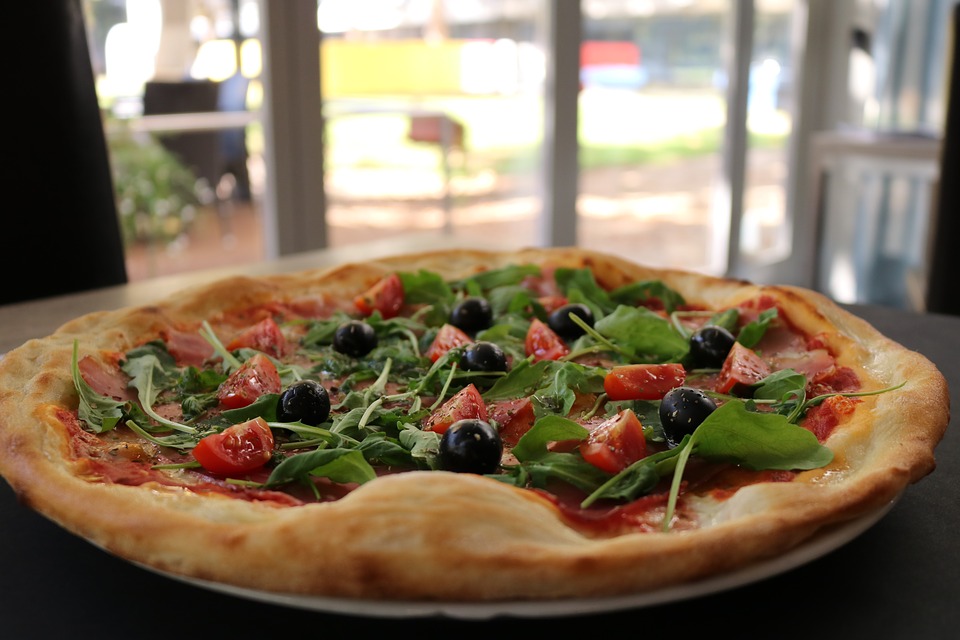 Treat yourself!
Your house is looking beautiful, you have worked up a sweat getting all your cleaning done — why not treat yourself? One of our personal local-to-Richmond favorites is 8 1/2 pizza — they have two locations, one in the Fan and the other in Churchill. So get your home clean and then support your local and neighborhood businesses too. Two birds one stone, right?!
And as always, if you need a hand with the cleaning you know we're here to help. And we'll get the job done with environmentally-friendly cleaning solutions being handled by a professional, courteous cleaning staff. Give us a call!

We Provide The Best Thorough & Reliable Residential Green House Cleaning Services in Richmond VA
Our Clients Love Us!
Read Our Reviews
[testimonial_rotator shuffle="1"]
World Class Cleaning Packages
Deluxe Home Cleaning
In addition to the Standard Package, this package emphasizes detailed hand cleaning and focuses special attention to heavy dust build up, heavy kitchen buildup and heavy bathroom build up. Click for details
Standard House Cleaning
This package is a follow up to the Deluxe cleaning. It is also for the home that has had someone keeping up with the cleaning chores and just in need of a spruce up. Click for Details
Additional Cleaning Services
World Class Cleaning Services is happy to build a cleaning services package specific to your needs—and to your space. Click for Details