World Class Weekly #27, Seven ALL-NATURAL Cleaning Hacks
Best Top 7 All-Natural Cleaning Tips
We KNOW how hard it is to stay on top of chores and that's why we've compiled this list of top 7 best all-natural cleaning tips and hacks. Let's dive in!
Tip #1: Remove scratches on your dishes with baking soda.
A slip of the knife here, an overzealous fork there, and suddenly you've got a stack of unsightly scratched plates in your kitchen. Fortunately, it's easy to make your plates look brand new again with some baking soda. Simply make a paste of baking soda and water, buff it into the scratches, and in no time, your dishes will look as good as new.
Tip #2: And freshen up your mattress with baking soda, too.
With any luck, by the time you reach adulthood, you're washing your pillows and pillowcases on a semi-regular basis. However, most of us—even in our 30s and 40s—don't do much in the way of cleaning our mattresses. But there's an easy way to limit the bacterial contamination and allergy-provoking dust on your bed. At least once a month, just vacuum your mattress and apply an ample sprinkling of baking soda to it. Let the baking soda sit for a few hours to absorb any odors, vacuum again, and voila! A cleaner, less gross place to sleep.
Tip #3: Freshen up your garbage disposal with lemons.
With all the junk we throw into our garbage disposals, it's no wonder they're a veritable petri dish—with the nasty odors to prove it. Thankfully, making them a whole lot cleaner is easy: Simply squeeze some lemons into your drain, and as your disposal gobbles up those rinds, it will start to smell fresh and fabulous.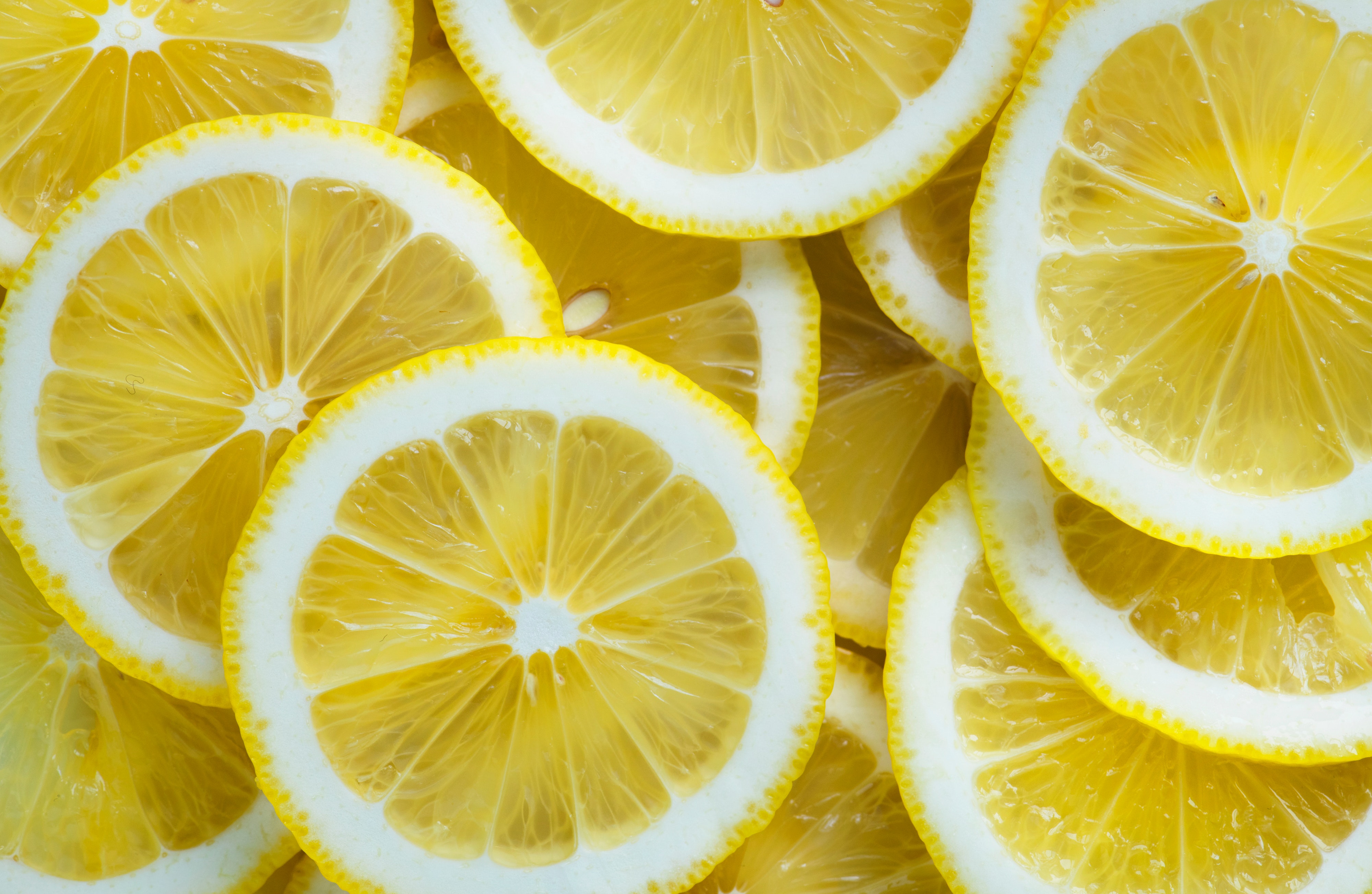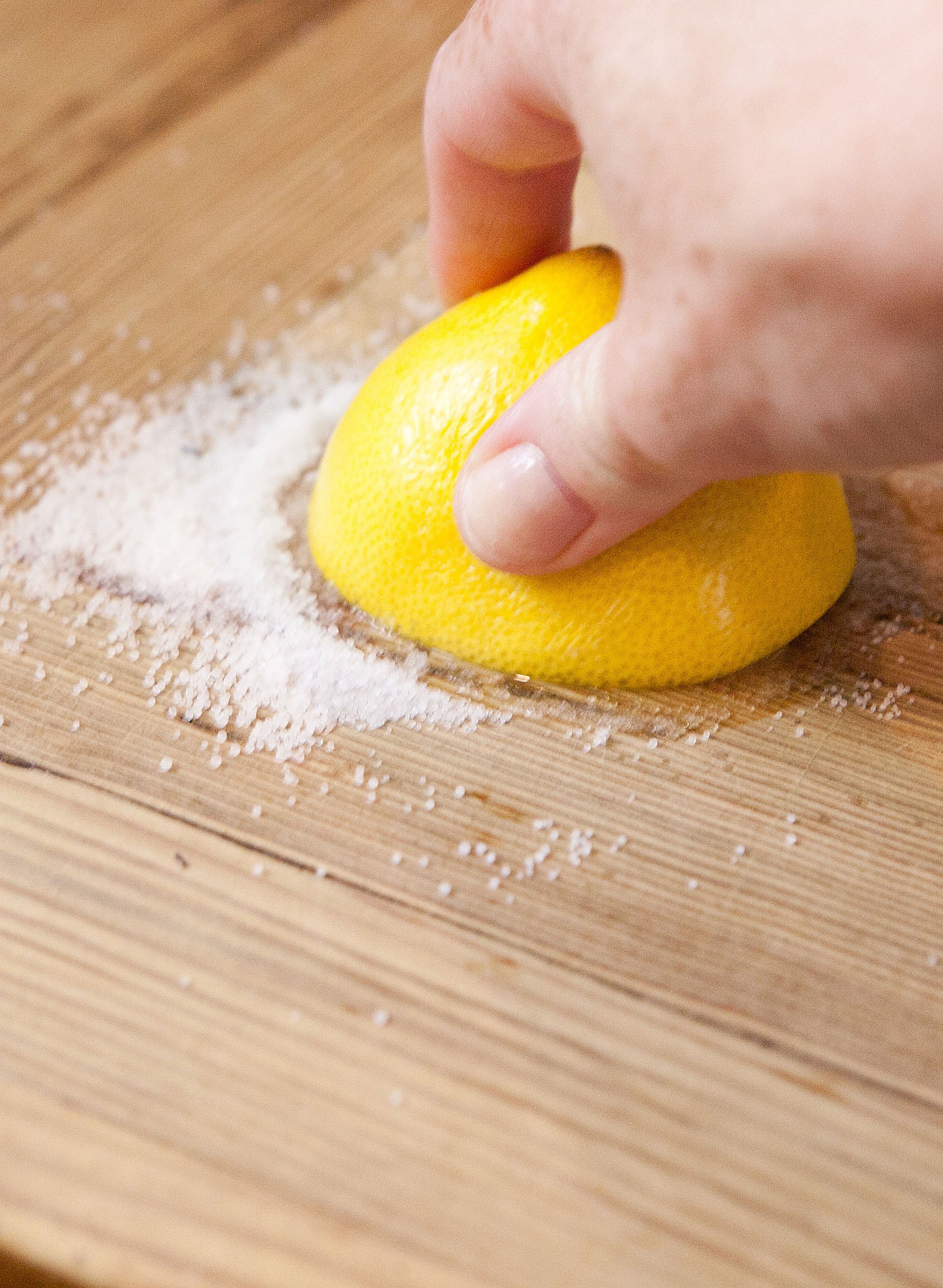 Tip #4: Clean your cutting boards with lemons too.
While most plastic cutting boards can be popped into the dishwasher, wooden ones are a different animal entirely. Luckily, you can get out those difficult stains in your wooden boards by rubbing them with some lemon and salt.
All you have to do is sprinkle some kosher salt on your cutting board, use half a lemon to rub it in, and let the mixture sit for a few minutes. Then, give the board a rinse with clean water, and it should be virtually spotless.
Tip #5: Get a streak-free shine with newspaper.
If you're using paper towels to wipe your mirrors and windows, you're doing yourself a disservice. The easier (and cheaper) way to clean your glass surfaces is with soy ink newspaper, which won't streak or leave your surfaces covered with lint.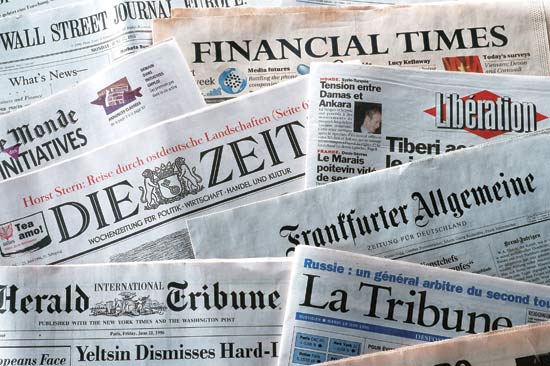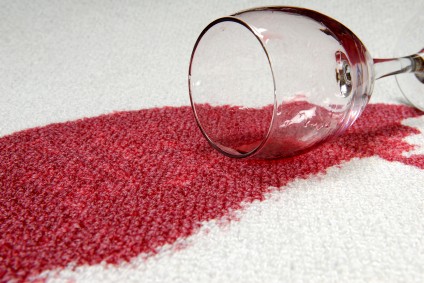 Tip #6: Remove carpet stains with vinegar and a steam iron.
Carpet stains are all too common, especially in households with lots of little ones. Luckily, all you need is some vinegar, some water, and a steam iron in order to eliminate any unsightly spots. Just mix vinegar and water in a 1:3 ratio, apply it to the stain, and then cover the stain with a wet cloth before steaming it for 30 seconds or so. This should have your carpet looking good as new in mere minutes!
Tip #7: Clean up your keyboard with a toothbrush and vinegar.
You'd be amazed by how much bacteria lives on your computer keyboard. One 2018 study published in the International Journal of Environmental Research and Public Health tested various keyboards both before and after cleaning them and found that prior to the disinfecting process, they contained strains of everything from Bacillus (which can cause a host of diseases) to Staphylococcus aureus (which can cause an upper respiratory tract infection).
Though adding your keyboard to your list of things to clean might be the last thing you want to do, the good news is that it's relatively easy to cross this task off your to-do list. All you have to do is dip a toothbrush in a half vinegar/half water solution and scrub-a-dub-dub both on and between those keyboard keys to eliminate any germs.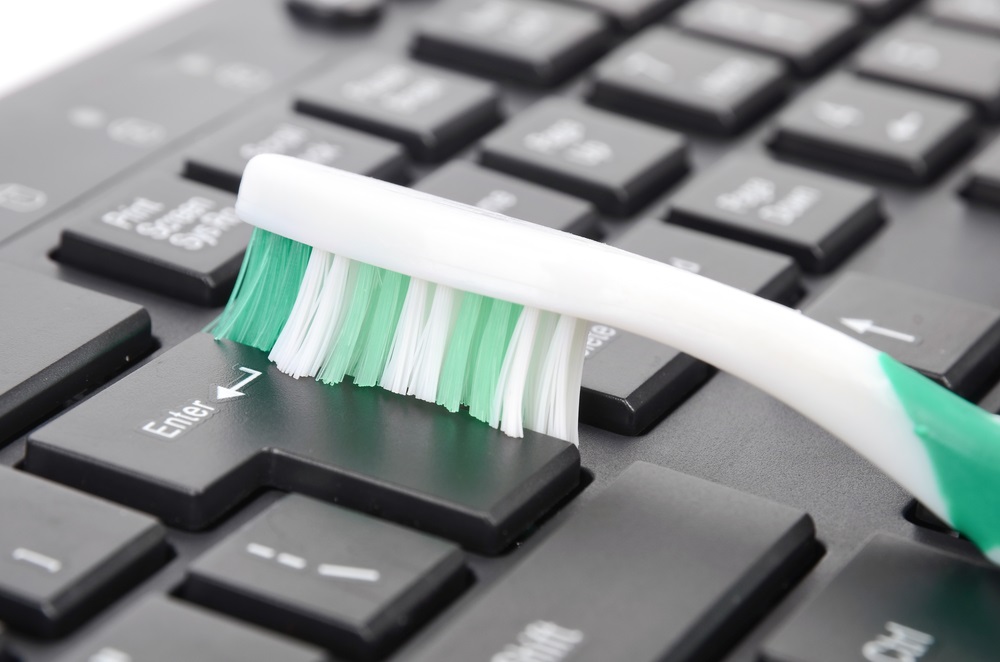 Thanks for joining us, folks! We hope you learned a thing or two and will consider reaching out to us for a house cleaning quote! 804-201-4010

We Provide The Best Thorough & Reliable Residential Green House Cleaning Services in Richmond VA
Our Clients Love Us!
Read Our Reviews
[testimonial_rotator shuffle="1"]
World Class Cleaning Packages
Deluxe Home Cleaning
In addition to the Standard Package, this package emphasizes detailed hand cleaning and focuses special attention to heavy dust build up, heavy kitchen buildup and heavy bathroom build up. Click for details
Standard House Cleaning
This package is a follow up to the Deluxe cleaning. It is also for the home that has had someone keeping up with the cleaning chores and just in need of a spruce up. Click for Details
Additional Cleaning Services
World Class Cleaning Services is happy to build a cleaning services package specific to your needs—and to your space. Click for Details